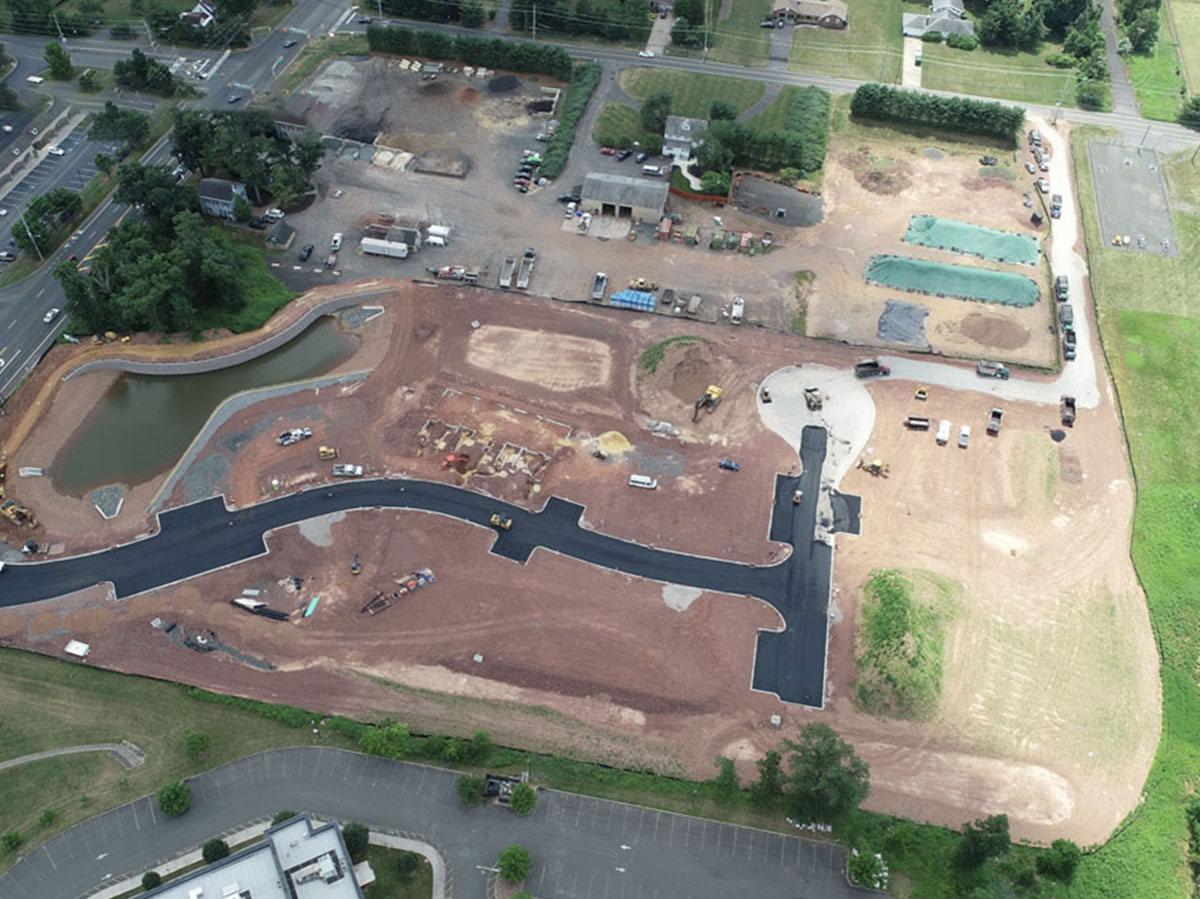 We provide Developers, General Contractors and Commercial Property Owners with complete site work and upgrades to existing properties. Services include but are not limited to land clearing, excavating and grading, sewer and water line installation, curbing, paving, milling, landscaping and hardscaping.
"I have used Harrington on numerous occasions on a variety of projects and I have found them to be professional, timely and thorough in their work with excellent attention to detail. I happily recommend them as a trustworthy and sensibly priced construction company."
Harrington Construction is one of the best Site Development Companies I have ever worked with. They stand behind their work and there isn't any project too large or too small. With good quality and meeting all deadlines, I wouldn't hire any other company. Also, I have interacted with many of Harrington's employees from the President down to the laborers and everyone was respectful and professional.